Creating a Plan
What day is it? Oh yeah...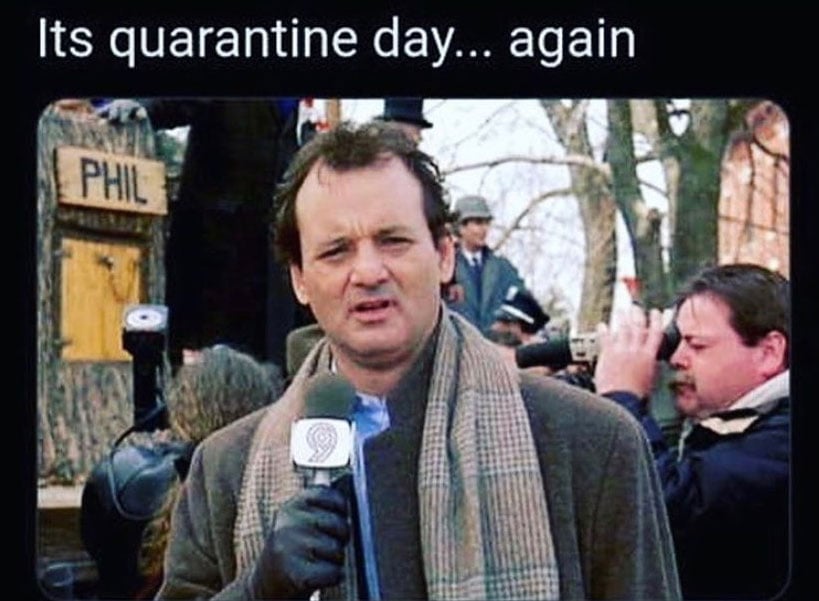 pittsburghmagazine.com
What is your calendar looking like, ladies? Mine looks like this:
Yeah, that's right. I haven't filled it out for April. I haven't even wanted to look at it in weeks because its kind of depressing. OK, really depressing.
No AWANA, no youth group, no MOPS, no church. No birthday parties or appointments...
I don't really need to go on, do I? We're all in the same boat.
Well, I can't steer this boat, but I'm not going to let it sink me, either. Surely I can mess with the rudder a bit.
I'm filling out my calendar, ladies.
I'm wiping March into the past and getting the next month on the board.
We are going to have movie nights and parties, gardening days and drives in the mountains. I'm putting virtual meetings and Bible studies in the little squares.
At the risk of sounding repetitive, I'm going to focus on what I CAN do, not what I can't.
What are you planning, mama? Please let me know!
Blessings,
Lee