Peacemakers
Sickness. Division. Turmoil. Injustice.
There is so much of that going on in our country right now. I don't know about you, but it's a daily struggle for me to keep myself from slipping into depression over it.
My heart is aching for the people of my country. And there feels like there is nothing I can do about it.
I recently listened to a new song from Andrew Peterson, and it really summed up how I am feeling.
Though it doesn't directly say this in the song, it gave me hope and peace and my mission. How I can help?
I need to raise children who love. Who are compassionate. Who are peacemakers.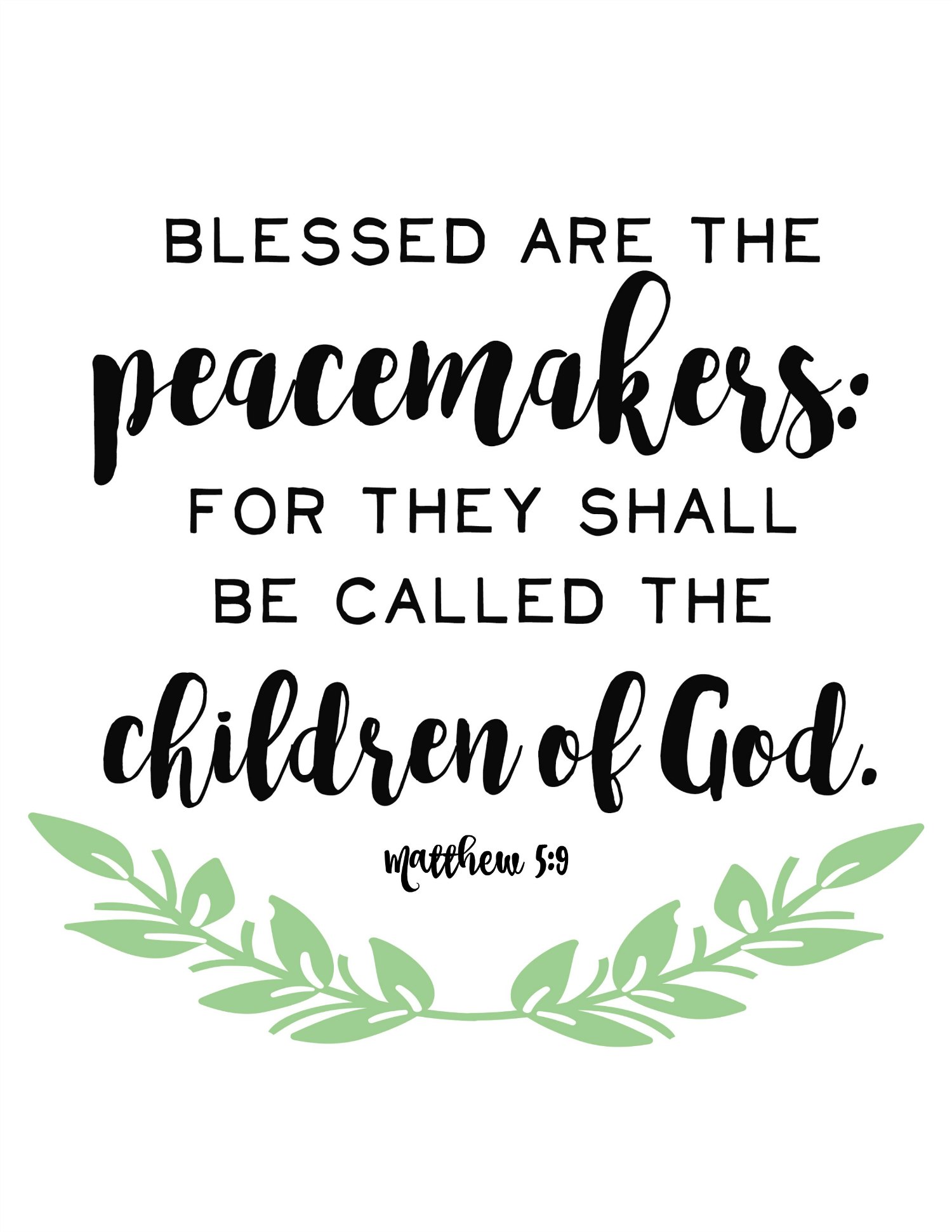 In a world where people hate each other because of the color of their skin, my family needs to be the ones who love all people. In a world filled with fear, my family needs to be a family of faith. When the world has been completely flipped upside down, we need to be the ones who stand firm on the rock of our convictions.
We are world-changers, mamas. We are raising the next generation, and they can be the ones who change the world for the better. Lots of love, mamas. Please go listen to that song.